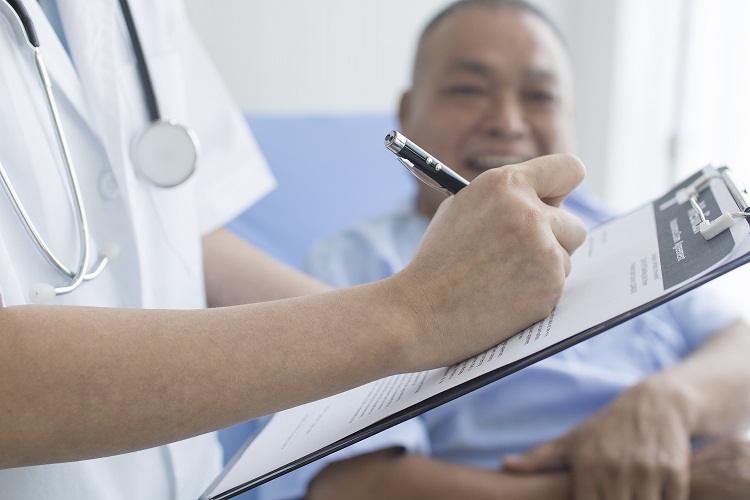 How to design unique doctors referral pads
Referral note pads are a great marketing tool for doctors, dentists and other healthcare professionals to bring in more patients.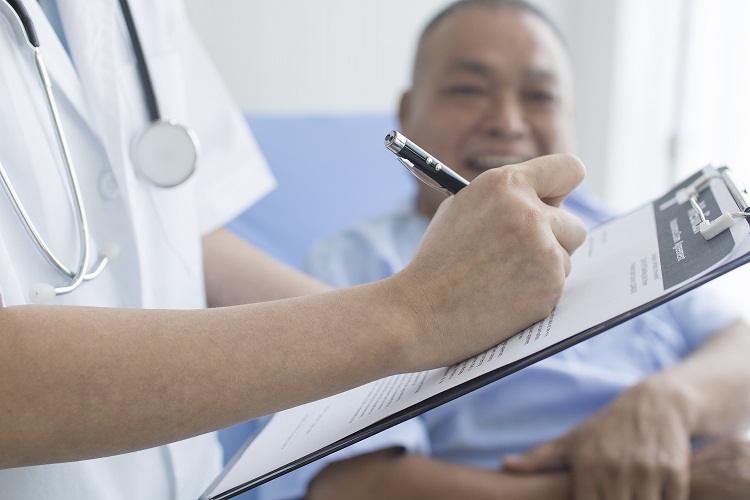 Many doctors, however, don't give much thought to the design of their referral pads. They see it as perfunctory stationery, so a lot of doctor referral pads are pretty run-of-the-mill. If you want to inject some personality into it, here's how to design a unique referral pad.

How to design custom referral pads

Referral pads are essential to your medical practice as they bring in business. You can hand them out at networking events or medical conferences and distribute them among your medical associates. An eye-catching design will help you stand out so that referring doctors are more inclined to grab your pad first!
1. Link it with your brand identity
Some doctors have a brand identity that they use on business cards, letterheads, and in their advertising but don't carry it over to the humble referral pad. Your logo and brand design should flow across your business, from email signatures to branded notepads.
Perhaps you never even thought of a brand identity or you don't know where to start in designing one. Well, that leads to our second point.
2. Hire a designer to create a custom referral pad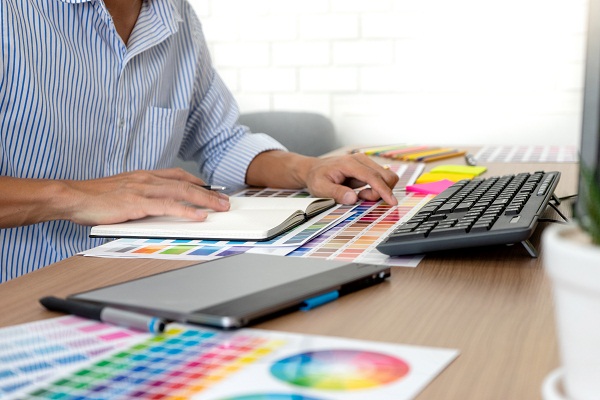 If you haven't created a brand identity or you're struggling with a design, hire a graphic designer. As a medical professional, you want to present a professional image, but that doesn't mean it has to be dull. Discuss your vision with a graphic designer.
Just choosing a bold colour palette alone can make your design pop. If you're a dentist, pediatrician, chiropractor, or podiatrist, you can be playful with the design. Humourous logos or witty slogans can add some fun to what is usually a serious experience for patients.
3. Use spot colour printing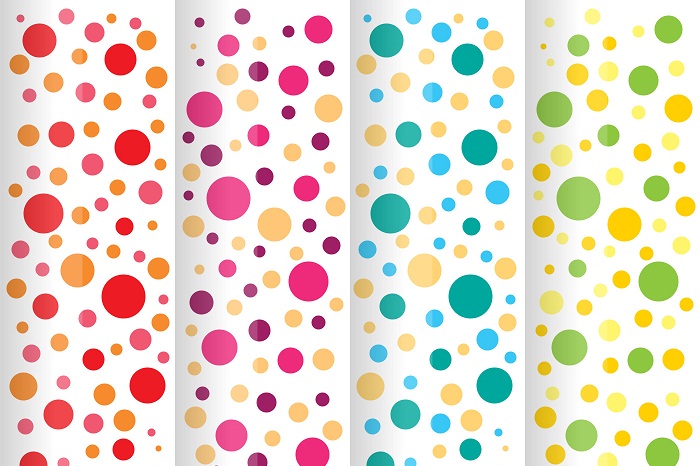 Some doctors choose a black-and-white referral pad because it's often the cheapest option. Remember, you don't have to do a full-colour design. You can jazz up your design with one or two spot colours. It will liven up the design while keeping notepad printing costs down.
4. Print on coloured paper
If colour printing is still a tad expensive, you can opt for a coloured paper instead. Lighter pastel colours work well as the black writing will still be easy to read. Choosing a coloured paper is a simple and cost-effective way to create a referral pad that stands out.
5. Make your referral pad user-friendly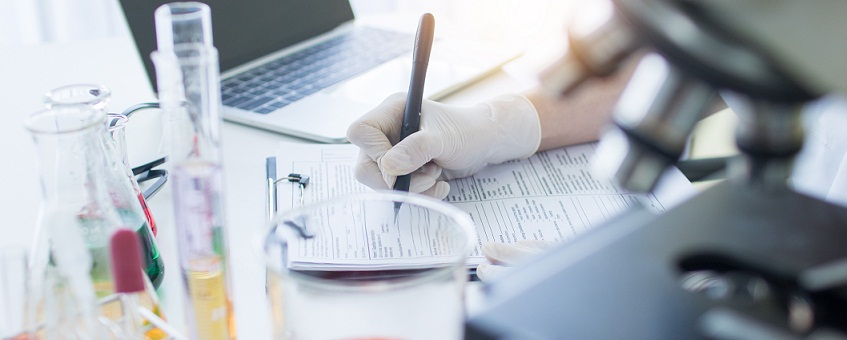 When designing a referral pad, it's also important to remember the purpose of a doctor's referral pad. Make sure it includes the following:
Your contact details and multiple locations, if you have more than one.
List of services with checkboxes to make it easy for the referring doctor to select the treatment or tests the patient needs.
Depending on your field of medicine, a diagram can be useful for referring doctors to indicate the area of the body that needs investigating.
Add a map to the back of the referral slip so that patients can easily find you.
A few final considerations before you send your artwork off to print is the quality of paper, size of pad, and number of sheets per pad you want. Print2day offers A5 referral notepads printed on 100gsm paper. You can print single- or double-sided and from 25 sheets up to 250. Printing larger quantities works out cheaper. For printing prices place an order or call us at 02 9875 5830.