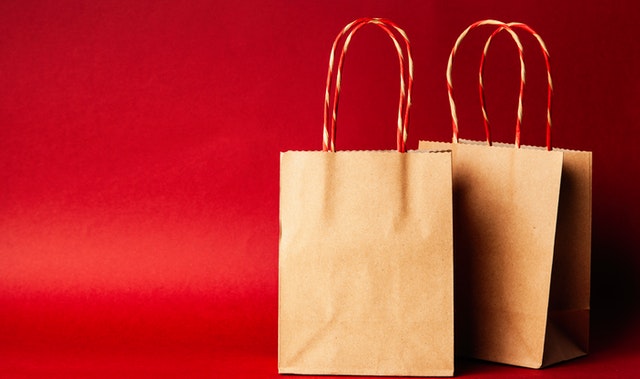 The 5 key items to include in every trade show gift bag
Take a look around your office. Now count how many promotional items catch your eye, be these branded pens, magnets, notepads or desk calendars. There's a good chance you and your colleagues received most of these corporate gifts at the last trade show you attended. And every time you use one of these items, the business that gave it to you will likely come top of mind.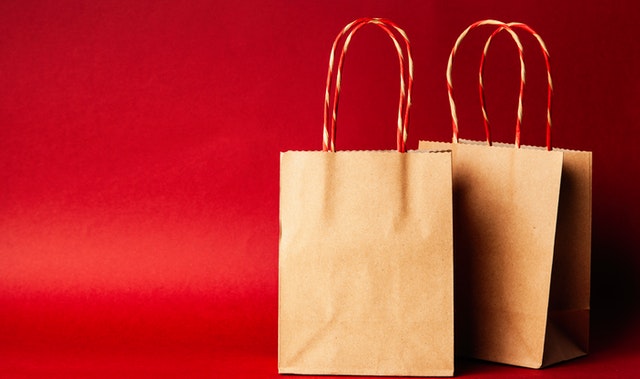 In fact, the Advertising Specialty Institute (ASI) found:
● 85% of people remember the name of the company that gave them a promotional product
● More than one-third of recipients say they are more likely to do business with an advertiser after receiving the item than they were beforehand.
So, if you've been wondering 'do trade show gift bags work?' – there's your answer.
What should be in a promotional gift bag?
Promotional gift bags are also known as 'swag' bags – an acronym for 'stuff we all get'. But while we all love getting gifts, be warned. If your swag bag is stuffed full of junk, it will likely end up in the nearest bin. Worse, when you give out badly-made items – even for free – it can negatively impact your brand's image.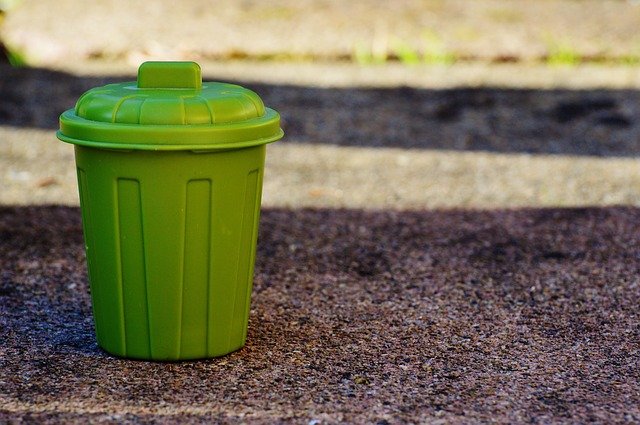 That doesn't mean you have to spend big bucks putting the latest tech in your corporate swag bag. Rather, focus on giving your prospects things they'll use again and again.
In the 2016 ASI study, 80% of Sydney respondents preferred to receive promotional products that were useful over and above attractive items (26%), enjoyable-to-have items (22%) or those that give a point of reference (5%). Useful items have staying power too, with 64% passing on a promotional item to family and friends once they were finished with it, rather than throwing it away.
So what are our best small business trade show bag ideas? Read on below.
Five key corporate gift bag ideas
We can't stress this enough. Trade show gift bags should positively reinforce your brand by including useful, portable, relevant and quality products. The following five items fit the bill nicely:
Branded pens – a trade show staple with good reason as it's impossible for one person to have too many pens!
Calendars – promotional calendars have great staying power, providing a year's worth of brand awareness for very little cost.
USB sticks – preload these with digital copies of your catalogue and brochures
Notepads – branded notepads have universal appeal. Even better, they keep your brand in front of customers when they're in meetings, brainstorming or writing a to-do list.
Reusable water bottles – an eco-friendly alternative to the ubiquitous plastic bottle. If you're lucky, visitors will use them to stay hydrated during the trade show itself – likely drawing more people to your stand.
Don't forget to include postcards, brochures and leaflets, and any product samples (if relevant) when you're filling your trade show gift bag. Vouchers and special offer coupons make a great sales incentive too. You'll also need a large stack of business cards to hand out at the trade show. Stand out from the competition with a great design, special finishes and quality paper stock.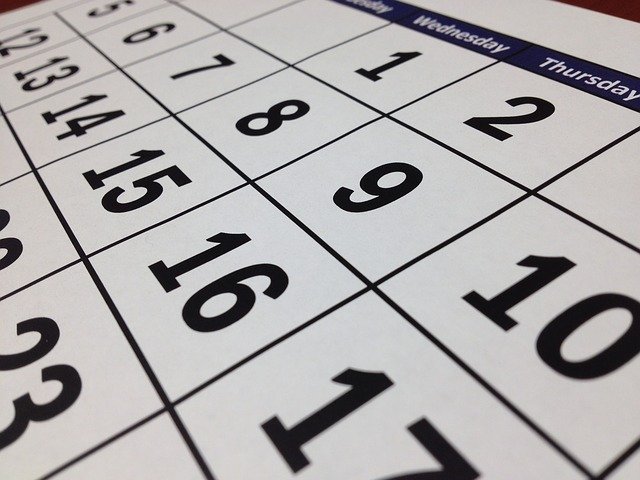 Preparing for a trade show? Get your printing needs sorted with Print2day. Call us on 02 9875 5830 or fill in this online form for a custom quote.