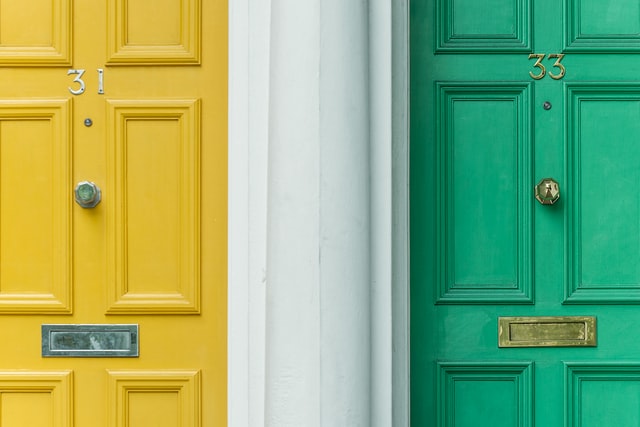 Attention real estate agents: how to use leaflets to win more listings
As a savvy real estate agent, you know marketing helps you stay ahead of the competition. So it's likely you already have a blog, send out marketing emails, and have an active social media profile. But there just might be one crucial element missing from your marketing arsenal – the humble letterbox drop.
Direct mail can be an incredibly powerful real estate marketing tactic, even in this digital age. That's because people's letterboxes have never been emptier, so when your real estate flyer gets delivered it will likely command the recipient's attention. And while you can use real estate leaflets to advertise properties for sale, they really come into their own with their ability to win you more listings. Here's how you can get more vendors using real estate marketing leaflets:
Get hyperlocal in your marketing
Location is the name of the game in real estate. Hyperlocal marketing takes this concept and runs with it, targeting an audience in an extremely small geographic area. Direct mail is perfect for hyperlocal marketing campaigns as it isn't expensive and can easily be personalised.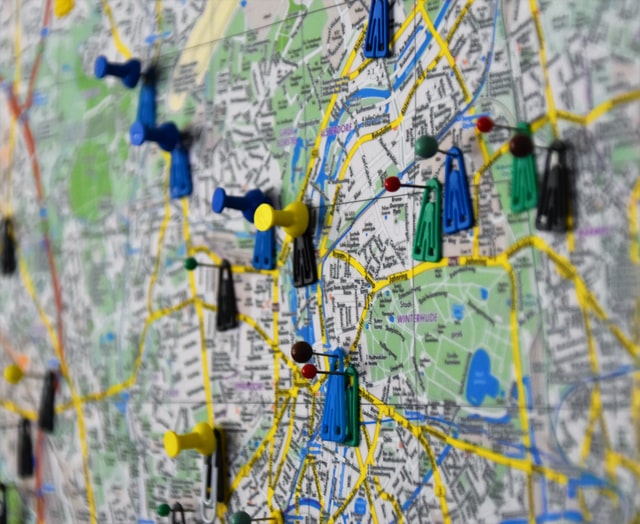 So next time you get a new listing, drop flyers in local letterboxes telling people their neighbour is selling and for what price. This should pique their interest. After all, we all love knowing what others are getting up to. But it can also tempt them to find out how much their own property is worth. And who will they likely call? Yes, you – the real estate agent selling their neighbour's home.
Tell people you have potential buyers waiting
This tactic works best in a sellers' market when properties are flying off your books and you need new listings fast. Get them by explaining clearly in your leaflet drop that you have more buyers looking for homes than there are homes for sale. This can motivate people who've been playing with the idea of selling to take further action.
Use social proof to get more sellers
Social proof is a psychological phenomenon in which people look to others' opinions when they're working out what to do in a given situation. This could be anything from choosing which restaurant to eat at or which real estate agent to hire to list their home. Tap into this by combining client reviews and testimonials with a 'Just Sold' letter drop. This can clearly show potential vendors that what you're doing works and that you can get the same result for them.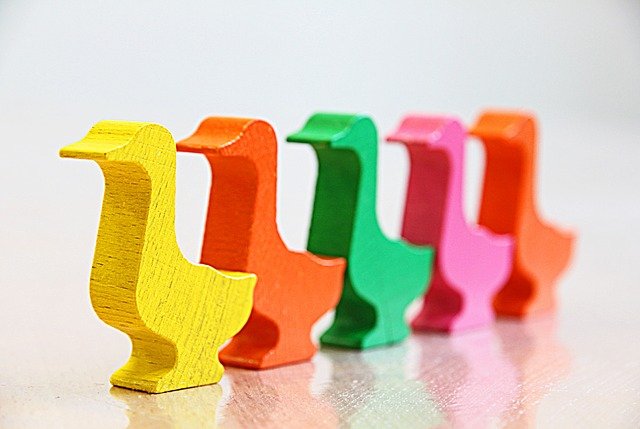 How to design an effective real estate leaflet
You want your real estate flyer to win you more business, not go straight into the bin. So your copy, graphics and printing need to be on point. That means:
Crafting an attention-grabbing headline
Keeping your copy simple and concise
Using bullet-points to outline key benefits
Including a clear call-to-action telling people what to do next
And while you want your flyer to be eye-catching, don't go overboard by choosing too many bright colours or multiple fonts as people may find this jarring. Don't skimp on the quality of your print either – because, if your flyers look shabby, what message does that send about your business? 
Looking for more vendors? Real estate leaflets can help. Speak to the experts at Print2day by calling 02 9875 5830.