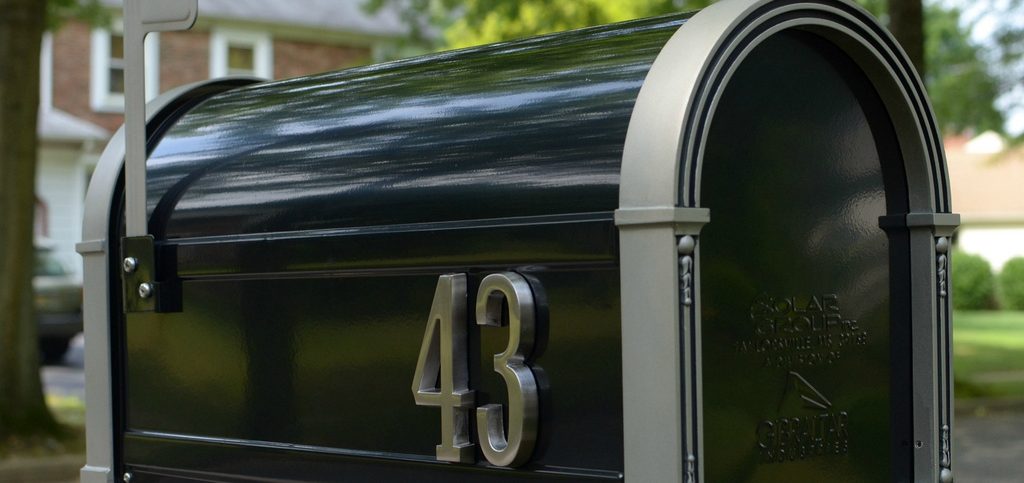 Why old-school marketing makes money
Our letterboxes have never been emptier – which creates a golden opportunity for anyone sending high-quality marketing pieces through the mail. Before the internet era, people would find their letterboxes stuffed full of direct mail when they returned from work. Today? Not so much. So if you leave something in a potential customer's letterbox, it's more likely than ever to be read.
The UK postal service has found that more than 92% of direct mail gets opened. By contrast, MailChimp has found that only 15.2% to 28.5% of email marketing gets opened (rates vary between industries).
According to Australia Post research, catalogues & flyers are the most effective advertising channel, with 62% of respondents saying it influences their behaviour.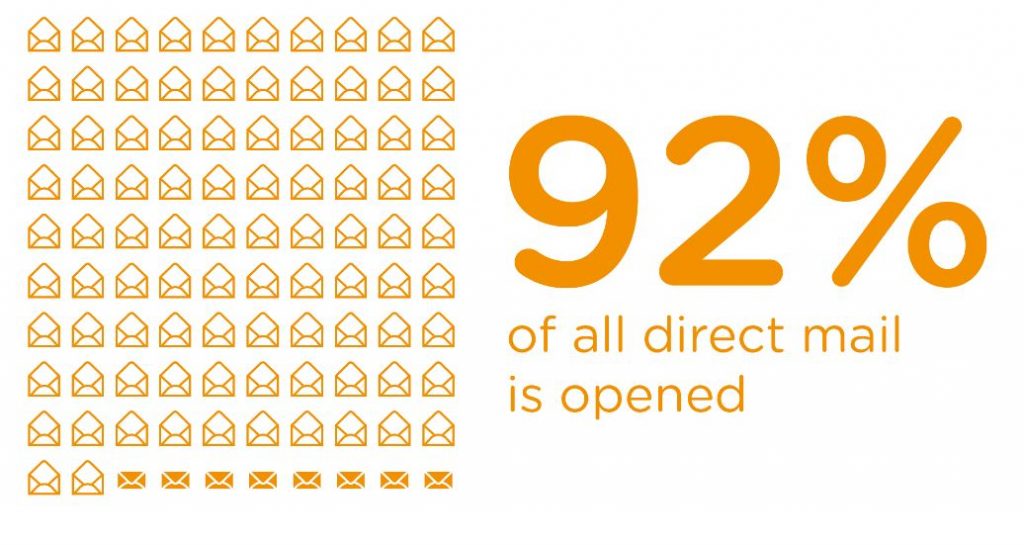 Source: SEMA Group
Even the young'uns love print
If you look at the top 10 channels, three of the top five are print – and digital doesn't feature until number six.
1. Catalogues & flyers 62%
2. TV 52%
3. Press 40%
4. Radio 32%
5. Personalised direct mail 29%
6. Email 25%
7. Outdoor 23%
8. Social media 17%
9. Online 12%
10. Telemarketing 4%
That doesn't mean that email or online or social media marketing is a waste of money – just that old-school print marketing is a terrific way to generate business.
The Australia Post research report also busted the myth that the young'uns dislike print.
"Younger demographics do rank social media advertising, online display advertising and email marketing more effective than older demographics do – but still nowhere near as effective as catalogues & flyers, TV advertising, press, radio and direct mail as advertising channels," the report said.
Strangely, though, brands have been devoting more and more money to online display advertising and less and less money to print marketing, according to the report.
That explains why the letterbox has never been emptier!
By the way, the two main reasons survey respondents gave for finding print influential is that it is "easier to refer to later" and "often informative".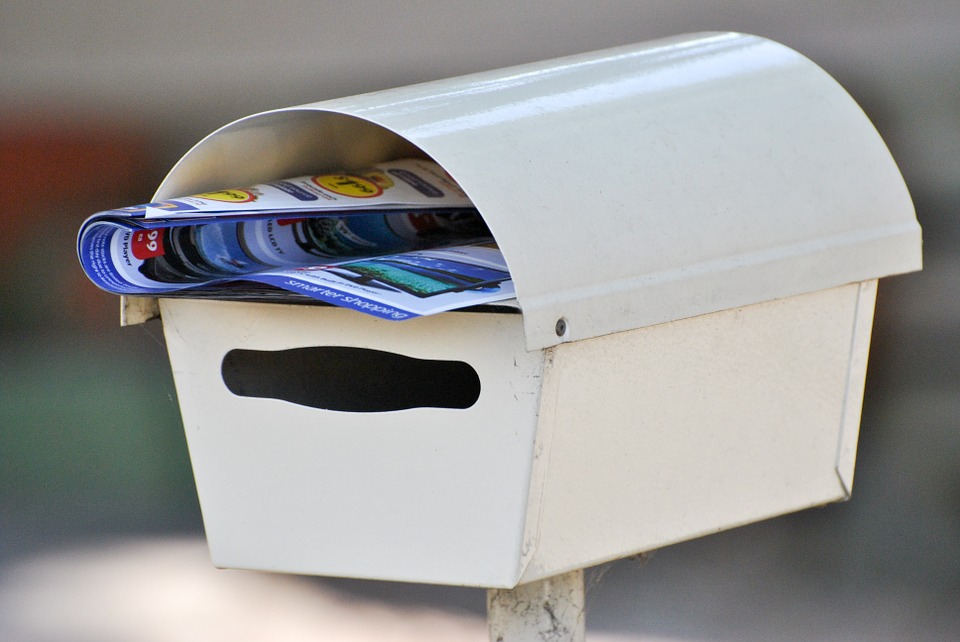 Three lessons to learn
Trying to figure out what all this research means? Well, here's what our years of printing and marketing experience tell us:
1. Multi-channel marketing campaigns work best – but if you're only going to choose one channel, the stats show that print is the way to go.
2. Just because more than 92% of direct mail gets opened, it doesn't mean any old crap will work. If you want people to look at your print piece AND take action, it has to be good.
3. If people value print pieces that are informative and easy to refer to later, make sure you design something that has useful information and that consumers want to keep.