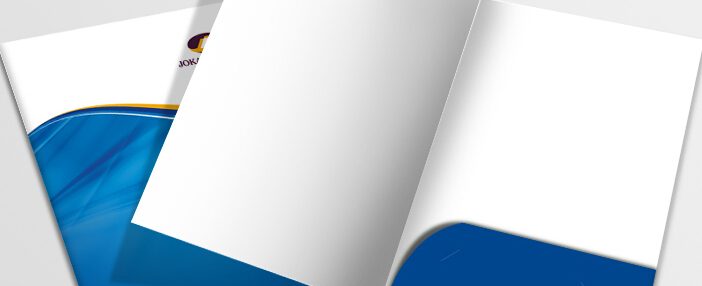 Starting or refreshing your business with print
There was a time when the 4 essentials of any new business enterprise or make-over were:
• Business cards
• Letterheads
• With compliments slips
• Docket books, triplicate
• Signage
Larger businesses might also add sheet or tractor-feed invoice forms with their logos, corporate 'look' and envelopes to send the invoices out in. These days, most invoices are sent via email direct to accounts payable departments, for EFT direct transfers. 'Our cheque's in the mail' no longer washes as so few businesses use cheques today. Nevertheless, there is a resilient few (including Governments) who stick to cheques for all sorts of reasons.
These days any new or re-branded business needs to look at its website, e-marketing list and social media presence in addition to print, but even print requirements are changing.
Take signage as an example. Once, it was a hand-written name above the shop or office, or a simple brass shingle swinging on an arm. Today, a business's vehicle or vehicles are incredibly efficient mobile signs, attracting many enquiries if well executed. Vans, Utes and Sedans can be either totally or partially 'wrapped' in digitally-printed vinyl that is applied using heat guns, squeegees and skill.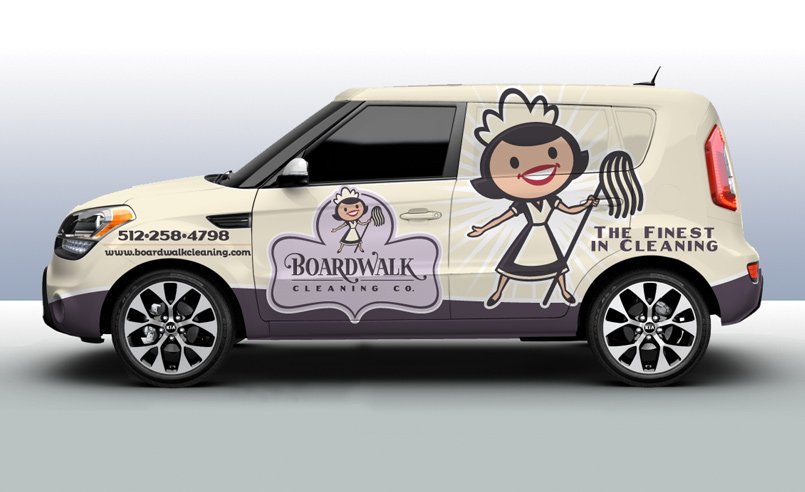 Vehicle graphic wrapping has become big business, so much that some firms included wraps in the lease of the fleet costs. The beauty is that vehicle wraps using quality materials, properly applied, can be removed at the lease's end and the paint underneath is in pristine condition. Wraps can also be partial or applied to just a couple of panels and the rear window. One-way perforated films allow external vision by the driver while the printed message is visible from the outside.
Business cards still essential
The humble business card not only endures but is actually increasing in demand despite the march of mobile and other technology. Exchanging business cards performs a cultural as well as informative function and, with multiple networking placing increased demands on people's time, a well designed and printed business card says: 'this is who I am and how I may be contacted at the company I work for and I am pleased to meet you." In Asian cultures, a lack of a business card is considered a lack of 'face' and makes being taken seriously very challenging.
Brochures, leaflets and flyers are also a form of introducing you and your products and services to an audience; whether by hand delivery at exhibitions, direct mail or inserted into trade publications. They work in effective harmony with websites by helping to drive traffic online for completion of enquiries, orders or just browsing. Again, good design and layout makes the difference, as does quality printing with good colour on a decent paper stock.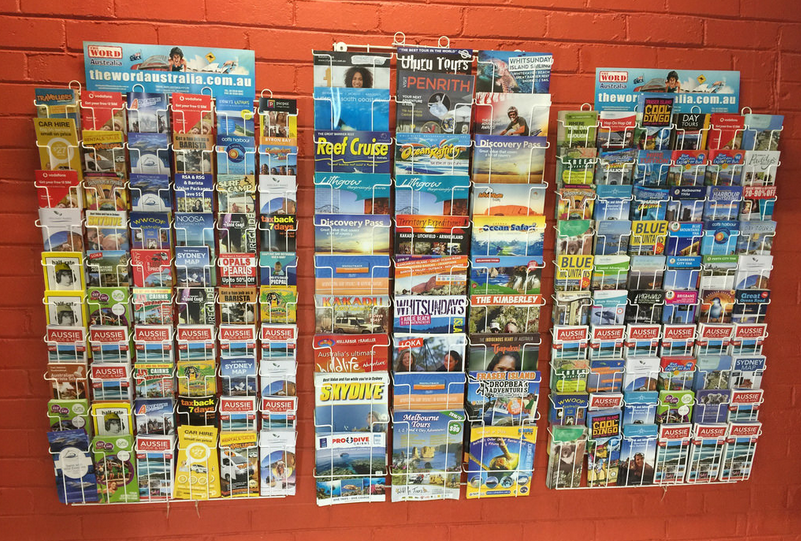 One huge advantage of brochures is the durable nature of them when compared to someone browsing the internet. When reading a brochure, prospective customers are immersed solely in that activity and may retain or pass it along to colleagues, make notes on it and bring it along to a showroom. These days, obsolescence is not an issue as small runs can be printed cost-effectively, updated regularly and re-printed at no price penalty because of digital printing technology.
Adding to the harmonious existence of brochures in an online world is that, if they are PDF file format; they can easily be uploaded to websites or emailed through to a customer and, in the case of multi-page catalogues, be turned into online 'flip-books' that simulate the real thing.
Some industries, such as hospitality and tourism, rely mostly on brochures to gain customers. How may tourists have picked up brochures from a rack at their hotels, say on the Gold Coast, and decided to take the island tour, scuba lessons, theme park visit or restaurant experience based on that alone? Probably millions.
Inc. magazine published an excellent short article by John Treace entitled 'The Brochure is not Dead'.
Tell your story
Aspiring authors have been able to self-publish for some time now, averting the mountains of rejection notices from publishers. In addition to the digital printing of both academic and fiction books in short enough runs to be economical, complete 'book launch' packages are in demand where the book flyer, posters and invitations to book launches/signings are backed-up by economic pull-up banners for in-store promotion and even bench-top book merchandisers for POS appeal.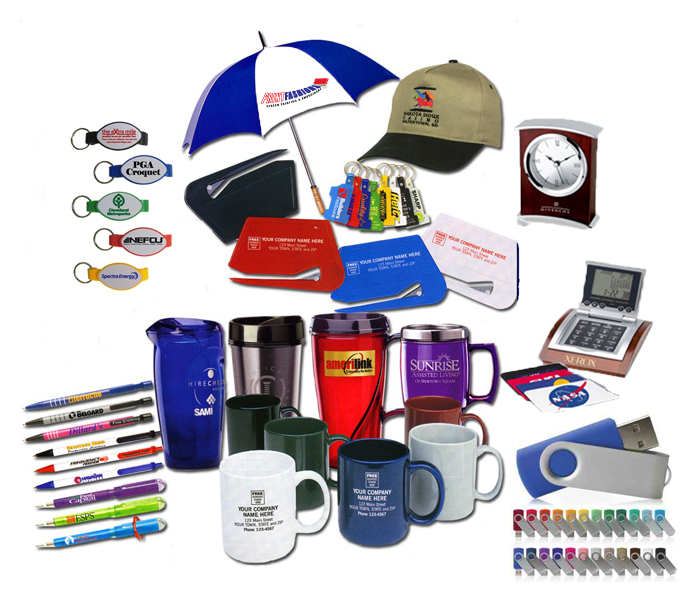 Something often overlooked even by large businesses is the need for document folders. These should be capable of holding A4 and foolscap sized documents, have a business card slot and ideally be pocketed on both inside left and right. The left side can be the letter thanking the prospective customer for the inquiry and the right side can be the quote, brochures and technical data. Most printers carry off-the-shelf die-cutting formes for standard folders and the large area for graphics presents an opportunity for further promotion. Again, good design is the key.
If you really want to push your brand out there, consider printed give-aways with your logo and contact details, such as pens, highlighters, USBs, mouse mats, notepads and so on. Viable quantities have come way down thanks to digital printing, so you can spoil your selected customers with something that doesn't disappear with a 'click!'