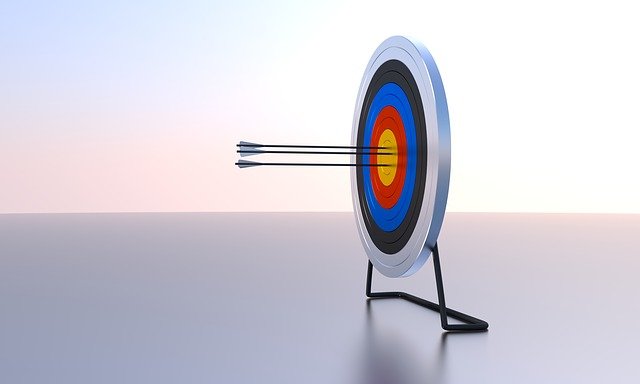 How to use budget postcards to make sales
In this digital age, you'll be forgiven for assuming postcards are an old-fashioned throwback to the days when social media and email marketing didn't exist.
But, you'd be wrong – and the reason why is clear when you think about it.
Your customers likely see multiple forms of digital advertising every day from other businesses, be this social media posts, targeted ads or marketing emails. But, when everyone's doing the same thing, it becomes increasingly hard to cut through the noise.
But when was the last time something other than a bill or bank statement dropped through your letterbox? Exactly.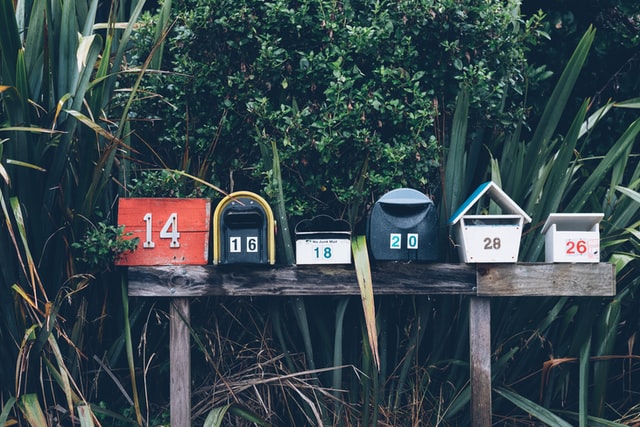 How effective are postcard mailers?
Postcards work. And you don't just have to take our word for it either. Research by Australia Post found:
● 81% of consumers open and read their mail immediately
● 74% of Australians give mail their full attention
● 65% of Australians read every piece of mail they receive
The research also found that direct mail was a driver of customer behaviour with:
● A significant number of respondents making a purchase as a direct result of receiving mail
● A large proportion of respondents confirming they made online purchases as a result of mail-driven offers
These findings were seen across all age groups and demographics. Yes, even young Australians who've grown up with Facebook.
How do I make a postcard for my business?
Postcard marketing can deliver strong sales for your business. But for that to happen, you have to get your postcard's design right. For something so small, this can be more challenging than it first seems. The trick is to always have a laser-sharp focus on what you want to achieve. This could be anything from building brand awareness to promoting a sale or special offer.
Next, identify your target audience. Break down your customers into different groups based on their characteristics, interests and behaviours. Work out which group you want to target with your campaign.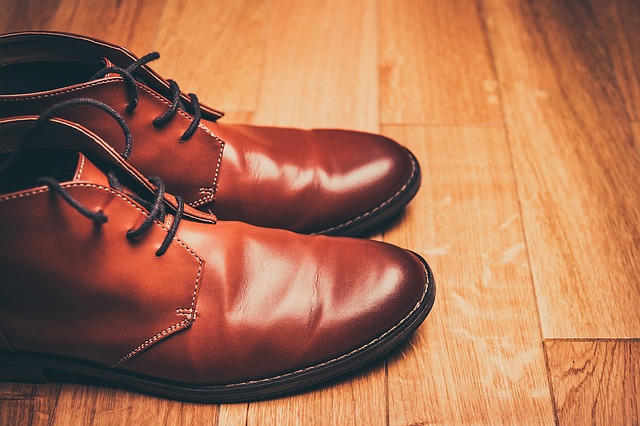 What to write on a business postcard?
Your copy needs to be compelling if you want to motivate your customers to take action. And one of the best ways of doing that is by focusing on the benefits of your product or services, not its features.
Put yourself in your customers' shoes and ask yourself the following questions:
● What do your customers want?
● What do your customers need?
● What problems do your customers have?
● How does your product or service solve them?
Use the answers to help you come up with an attention-grabbing headline and body copy. Don't overload your customers with too much information, otherwise you'll lose them. Rather, keep your message simple and concise. Bullet-points are a great way of breaking up text, so it's easier to read and understand.
Last but not least, remember to include a call-to-action (CTA). CTAs tell customers what to do next after receiving your postcard and can include:
● Calling your phone number
● Visiting your website
● Booking a consultation
● Visiting your store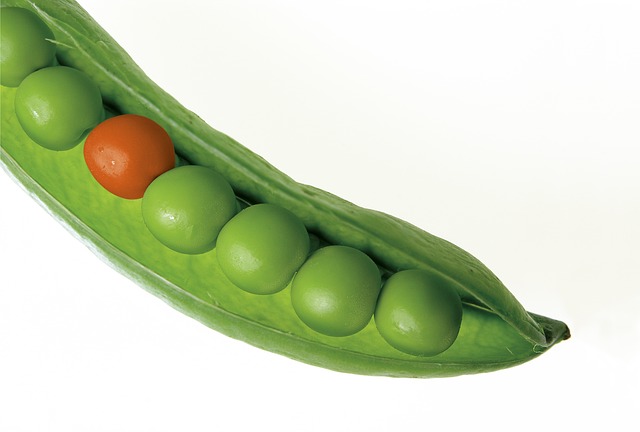 Eye-catching postcard ideas
When your postcard drops through a customer's letterbox, you want it to stand out from the rest of the mail. This is where good graphic design and high-quality print come in. And while there are no hard and fast rules for postcard design, remember that it should complement your copy, not compete with it. So don't use too many colours and fonts as this can visually overload your customers. Rather, use white space to draw the recipient's eyes to your headline, copy or CTA.
Your choice of finishes and paper weight matters too, as these can send subtle messages to your customers. For example:
● Glossy finishes can make your images pop
● Matte finishes can convey elegance
● Heavier paper stocks can lend a sense of quality and trust to your business
Want to get quality budget postcards printed for your small business? Speak to the experts at Print2day. For printing prices and to place an order, call us at 02 9875 5830.