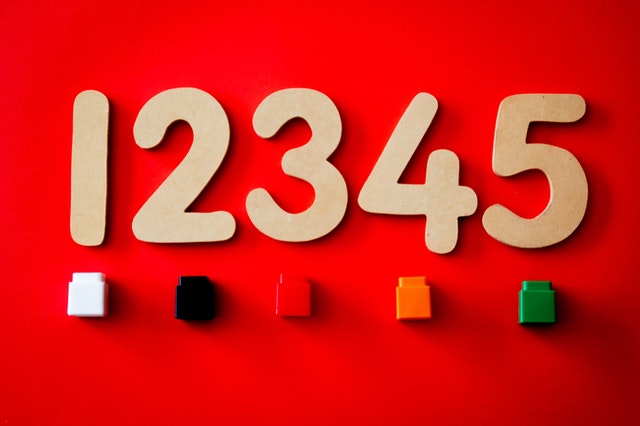 The 5 key pieces of print collateral every business needs to have
Marketing is the lifeblood of your business, helping you build a reputation, increase your sales and differentiate yourself from the competition. And while there are many options for marketing your business these days including websites, digital advertising and social media – there's some marketing collateral you really can't do without.
And print is one of them. It's tangible – so clients can take your printed materials away, giving them something to remember your business by.
So what are the key five pieces of print collateral every business needs? Let's find out.
Business cards
Even with the rise of LinkedIn, business cards are a critical part of your small business marketing toolkit. While they might be small, they do a lot of heavy lifting – helping you network and build relationships with clients while also creating a credible and professional image for your brand. Being small comes with other perks too, as business cards can be kept everywhere – so you've always got one on hand when you meet a prospect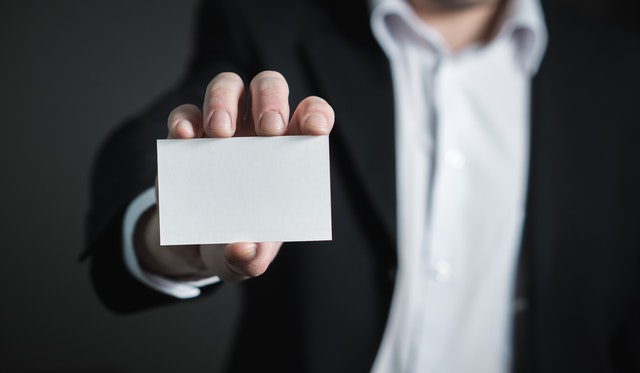 2. Brochures and leaflets
Brochures and leaflets are a promotional marketing material staple with good reason. They're incredibly versatile and a great way of educating customers about your business, service or products. Give them to clients after meetings, drop them through letterboxes, or have them in your office or shop for people to pick up. And those that do will likely keep them around for future reference – making this form of print marketing collateral some of the most hardworking around.
3. Letterheads, envelopes and compliment slips
Many small businesses miss a trick by overlooking professional-looking stationery when they create their marketing collateral checklist. But even if your business is paperless, you'll still need to mail things from time to time – and when you do, you want to come across as credible and trustworthy. Printed business stationery such as letterheads, envelopes and compliment slips do this in spades.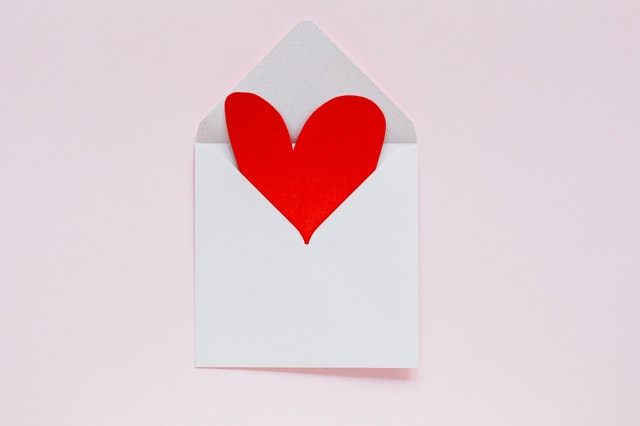 4. Branded invoices
People and businesses can receive a lot of invoices. And when they all look the same, it can be easy to overlook them. Branding your hard-copy invoice books isn't just a good marketing opportunity. It can also make your invoices stand out from others your clients have received, helping you get paid quicker.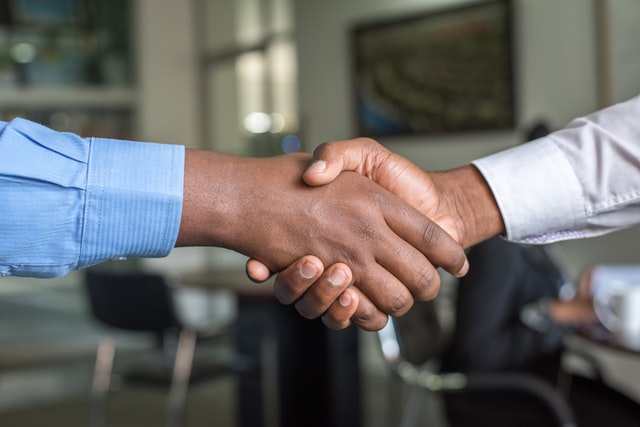 5. Presentation folders
Imagine you've just had a great meeting and the client seems very impressed. Leaving more information with them such as brochures, flyers and product information sheets could help get the deal over the line. And what better way of leaving a lasting impression than handing it all over in a branded presentation folder. It will keep the information all in one place so it doesn't get mislaid, and is a great way of getting your brand in front of the people who matter.
Looking for high-quality print collateral for your business? Speak to the experts at Print2Day by calling 02 9875 5830.