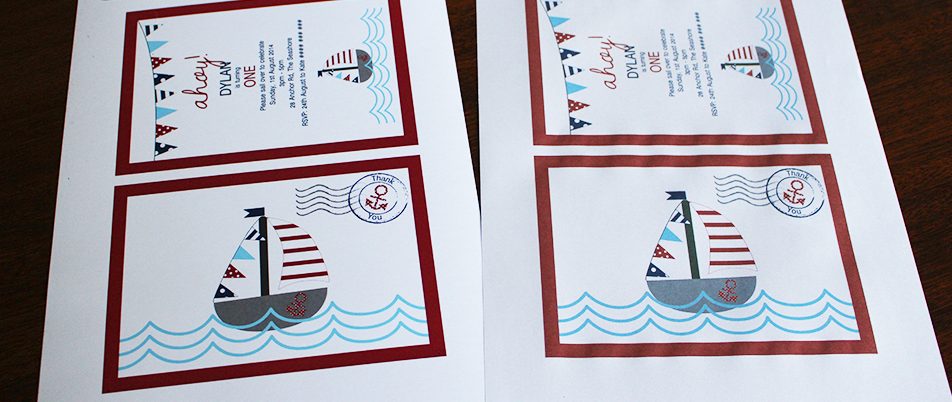 A Guide to Party Printables
The world of children's parties has evolved dramatically in the last 5 years and it can be quite difficult to keep up with all the passing fads. To create a stylish party, you don't have to spend a lot of time or money on the organisation. One of the very popular ways of creating a stylish party is by purchasing Party Printables.
What are Party Printables?
Party Printables are digital files that you can purchase from a designer or an online store. You can buy anything from invitations to favour box templates. The concept is for you to buy these at low cost and then print from home to save money. However, printing at home can be very stressful and expensive and it won't always give you a good result.
A good quality printable will be provided to you in a PDF. A CMYK High Resolution (High Res) PDF will always give the best results as it is set at the correct resolution for printing. It is best to avoid printing from JPEG files or other image files (such as GIF, PNG, or TIF) unless you are positive that they are High Res and in CMYK colour mode.
Etsy is a great place to start when looking for printables. Once you choose your design, all you need to order is a credit card or PayPal account. After you have placed your order your printable files are emailed to you.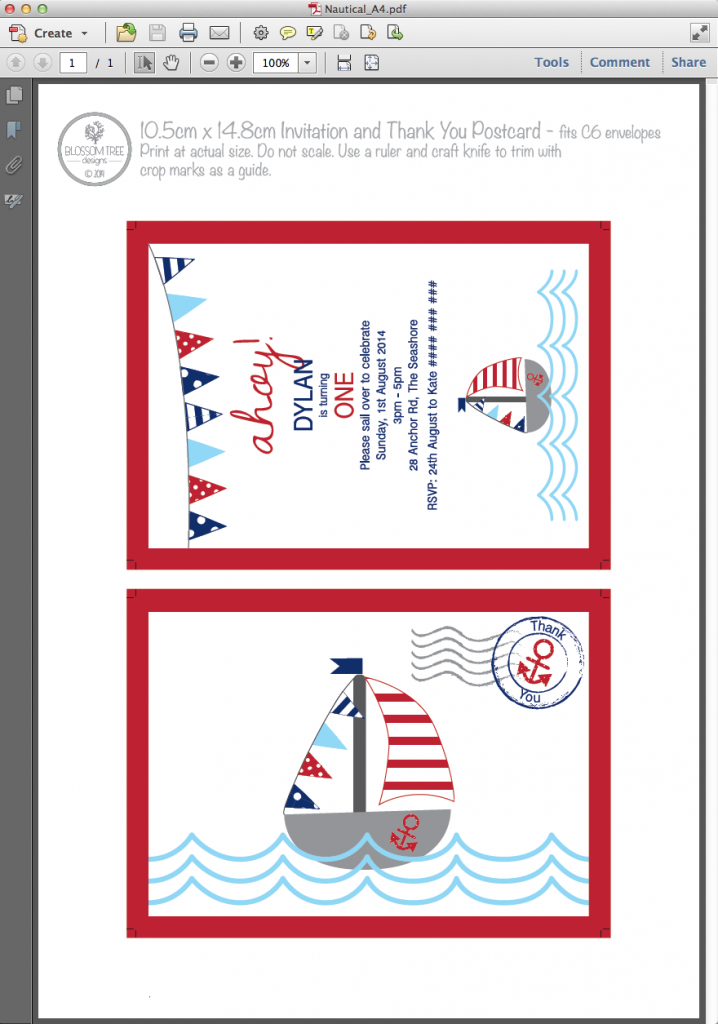 What Is High Res and Low Res?
Low Res or Low Resolution images are for web-based resolution. This means they are to look at on a screen. They are not meant to be printed and will be grainy, fuzzy and will not be clear.
Low res= 72 dpi/ppi
High Res or High Resolution images are for printing. High Res produces more pixels per inch in the file. These pixels are filled with colour that make up your image.
High res= 300 dpi/ppi
What is CMYK Colour Mode?
There are two types of colour modes. RGB (Red, Green, Blue) and CMYK (Cyan – C, Magenta – M, Yellow – Y and Black – K).
RGB is used for anything that is to be viewed on a screen. It makes up all colours by mixing Red, Green and Blue.
CMYK is used for print as Cyan, Magenta, Yellow and Black are the colours of the cartridges that a printer will mix to create any colour. If your file is not created in CMYK Colour Mode it will print with the colours much darker and sometimes distorted.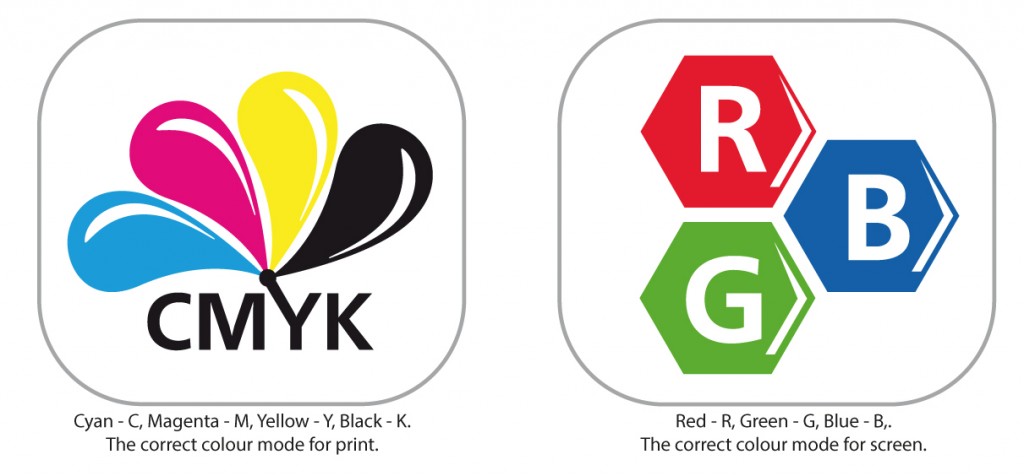 Getting the most out our your Party Printables.
So you have received your Party Printable in a PDF now all you have to do is print them yourself right? Wrong! One of the most stressful factors of creating a DIY Party is trying to make the beautiful printables you have bought print on your home printer. The cost of ink cartridges is close to $100 and or more, and when you are trying to create a gorgeous party on a budget this a ridiculous expense.
For the quickest and best results, try uploading your printables from your computer directly to our store. This saves so much time and there is no waiting in line.
Below are the results of printing with us verses printing at home.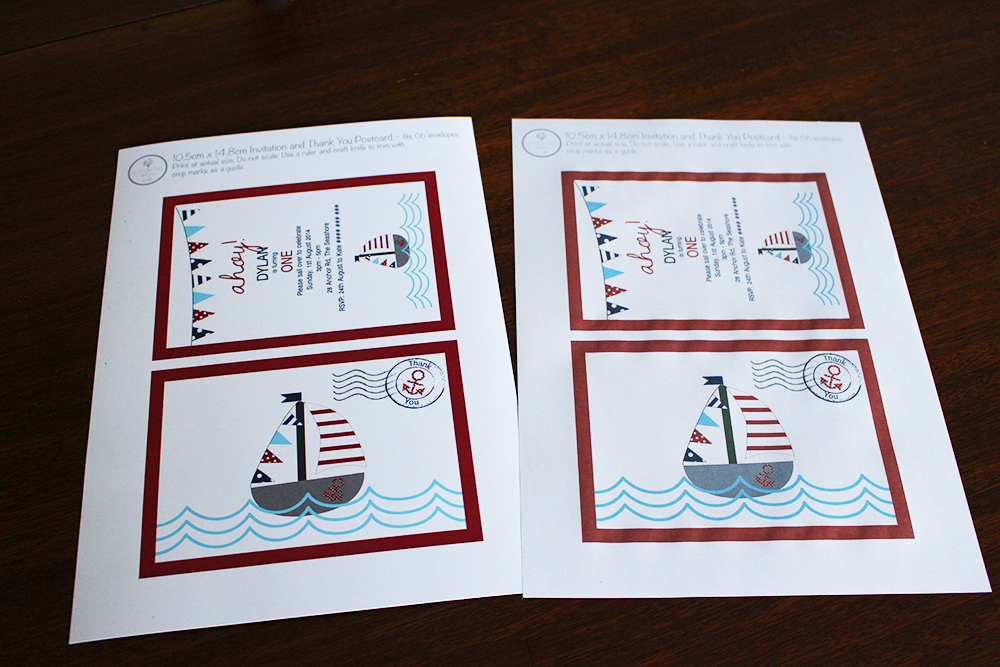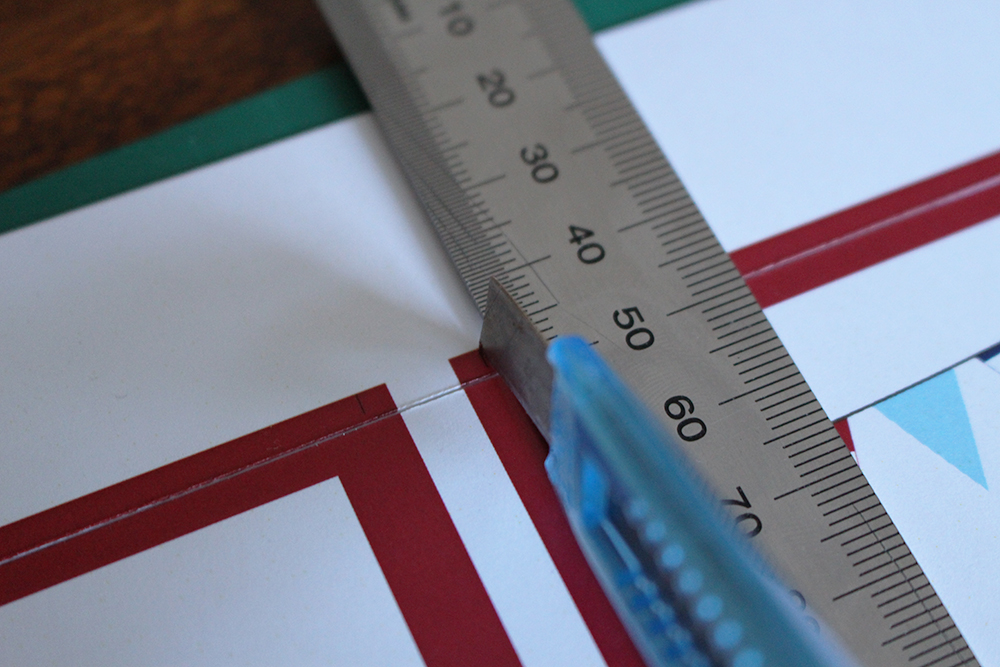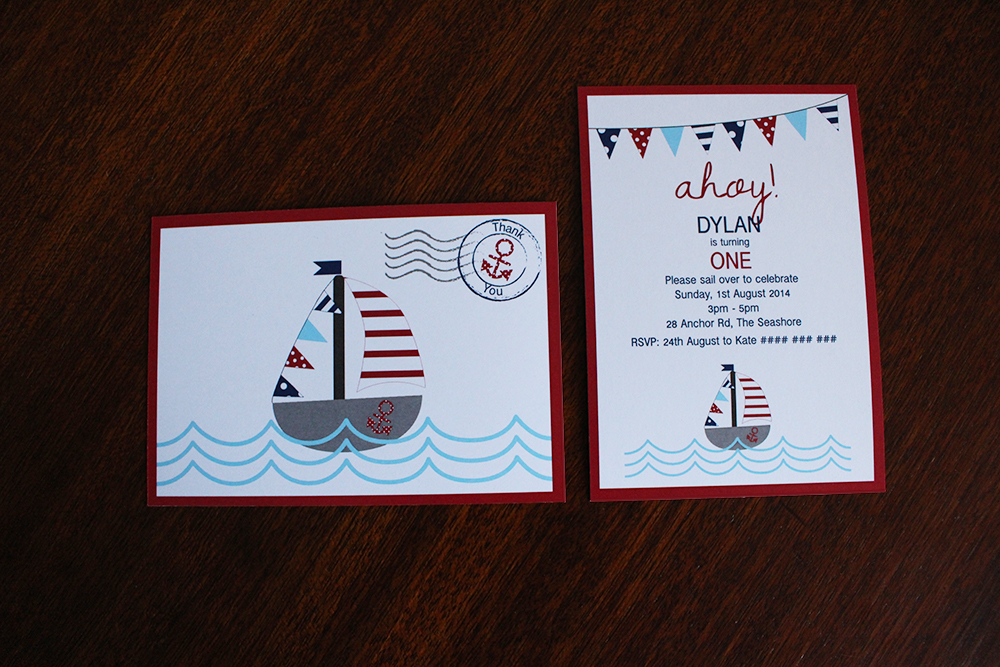 Printing your Party Printables professionally is far more cost effective, stress free and provides you with the best result for your event. Why not try printing with us for your next party?