Parramatta Printing and Design
We provide our customers in Parramatta and its surrounding area high-quality printing solutions, delivering full-service solutions of all sizes. Whether you are looking for budget postcards to send potential customers, stapled booklets for your employees, or bound training manuals, Print2Day can deliver what your project needs in just a few business days.

We recently completed a bound manual order for NSW Education, adding the organization to our long list of clients from the area. We deliver bulk black and white colour copying, perfect for inserting into ring binders or bound using a variety of methods.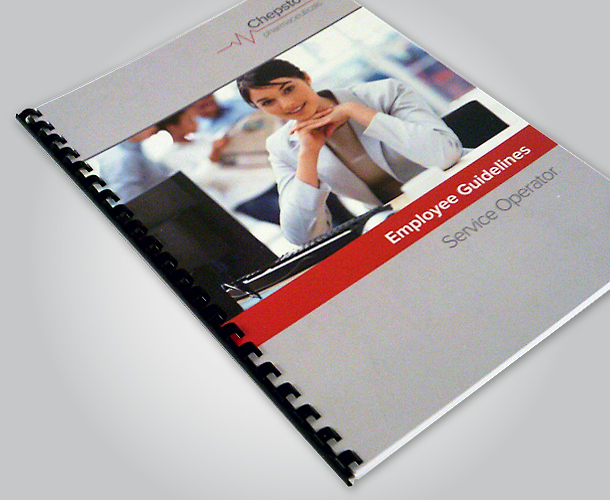 One of our most popular binding products is the plastic comb book, which is ideal for workbooks, training manuals, but also general document printing. The advantage of this method is that it's cost-effective and quick; we can usually deliver to any venue in the country in just a few business days.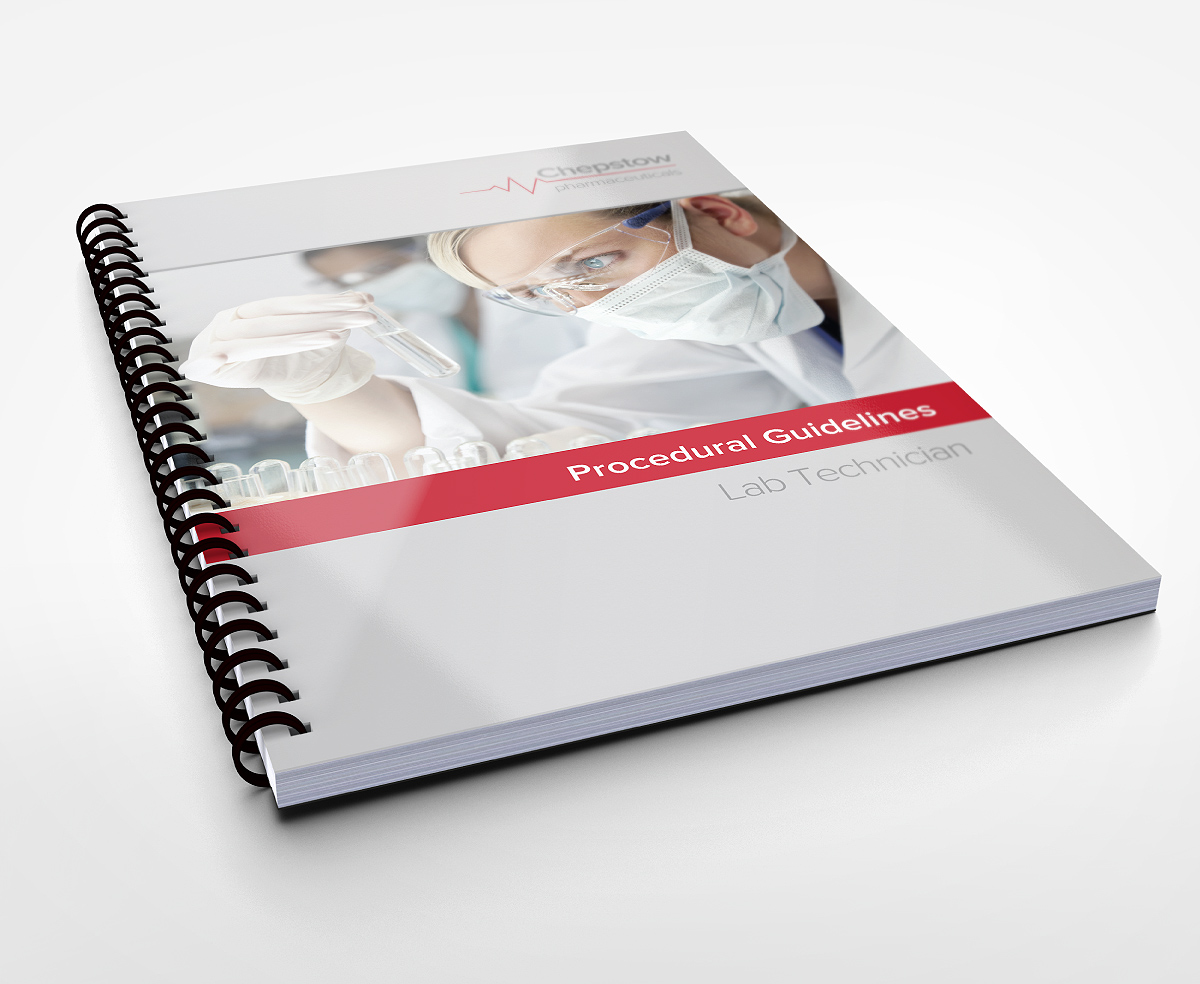 We also provide wire bound books, which provide just that little bit more security to your product. It allows users to completely fold over pages, without the risk of them randomly falling out and making a mess. It's slightly more expensive, but it offers higher quality. Not necessary for all projects, but ideal for heavy-use workbooks or training manuals.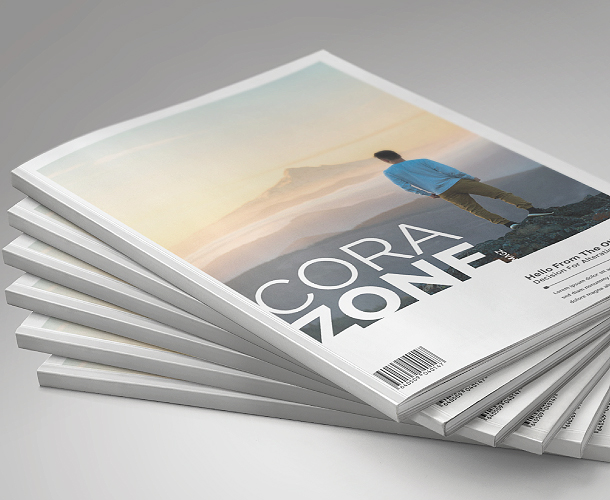 Want something that provides just that little more 'wow'? You may want to consider our perfect bound books, which our customers often choose for school yearbooks, annual reports, as well as company profiles. They've even been used by families looking to create a history of their ancestors.
Need a rush job for a last-minute project? Not to worry! We have experience in turning around binding projects extremely quickly. Get in touch and we'll get going as soon as you put your order through.
We are committed to putting a smile on a client's face, with customer satisfaction at the top of our priority list. We always make sure to run our prints by the client before they go into production, making sure we're both on the same page (no pun intended!).
But we don't want to toot our own horn too much; why not check out our Testimonials section for customer feedback? You'll find genuine testimonials from delivered orders, showing just how far we like to go for our customers.
Questions? Get in Touch!
Please call us at 02 9875 5830 to discuss your business needs. It doesn't matter if your project is large or small, we are more than happy to service clients of all sizes. There is no obligation to buy, so please feel free to pick up the phone and discuss your potential needs.
About Parramatta
Parramatta is the beating heart of the historic part of Western Sydney, offering residents and tourists alike a unique Australian experience. Delicious food from all over the world, a rich cultural heritage, natural beauty you won't find anywhere else, and a chilled quality of life that takes you away from the hustle and bustle.
The area has a strong history, founded alongside Sydney in 1788. Ever since the 18th century, Parramatta has been a hub for industry and culture. But the locality has a history before its official founding, with human activity tracing back to over 30,000 years ago (the wonders of carbon dating!). Rich in natural resources, the area has long been popular with humans.
Parramatta is also famous for the Eels, 4-time Premiership winners in the National Rugby League. Finishing second in the 2020 season, the team is sometimes the first thing people think of when you say 'Parramatta'. With the multipurpose Bankwest Stadium as its home, the team set a local attendance record in 2019, with 29,372 visitors watching the Eels take on the Brisbane Broncos.