10 Urban Fonts Every Designer Should Own
Any designer worth his salt will have a rich collection of fonts. A good font is worth its weight (pun intended) in gold, and can be used and reused in a large range of diverse projects. Sometimes, though, you need something special. A unique, flashy font that grabs the attention of the viewer and leaves a lasting impression.
Considering the millions of fonts currently available online, sifting through the vast amounts of trashy fonts is a time-consuming venture that almost any designer dreads. While the discovery of a truly incredible font might almost be worth the trouble, for the most part, the time it takes to discover a diamond in the rough is simply not available.
Don't worry though. Our team has navigated the deepest recesses of the internet to uncover 10 truly fantastic modern fonts that will help your project pop out. Armed with an arsenal like this, you will be a step closer to a truly complete collection of fonts you simply can't imagine doing without. Many of these fonts are free, but be sure to check the licenses before using them in your projects. So, without further ado, here are 10 of the best urban fonts that no designer should be without.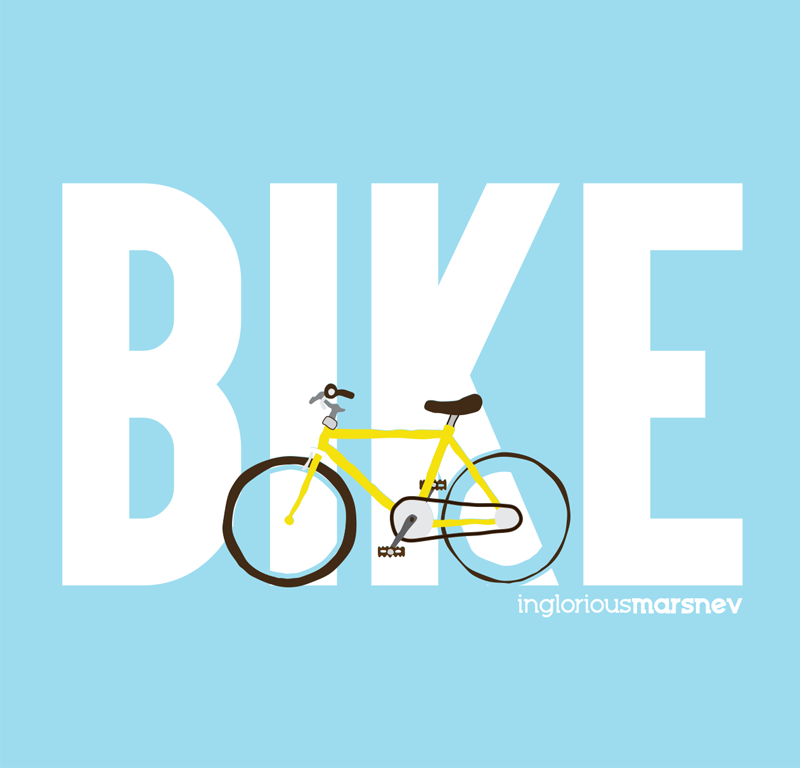 Aku & Kamu is a bold, all-caps font ideal for use in headlines, posters and pretty much anywhere else you need a strong statement. With clean lines and excellent kerning, Aku & Kamu is an excellent font to use when you need to play with differing sizes.
Price: Free (Donationware)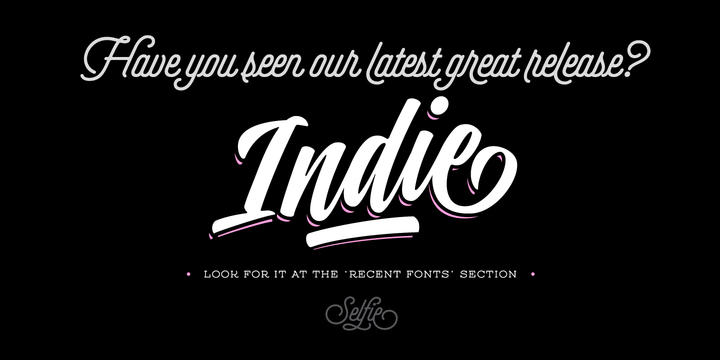 A modern font with a fitting name, Selfie is a beautiful ornamental font that can be used in many different settings. Selfie features a range of styles, from the elegant Selfie Regular to the strong, letterpress style Selfie Print. As an added bonus, Selfie Flags, a package of stylized banners with catchwords in English, is available to purchase to help streamline your design process.
Price: $37+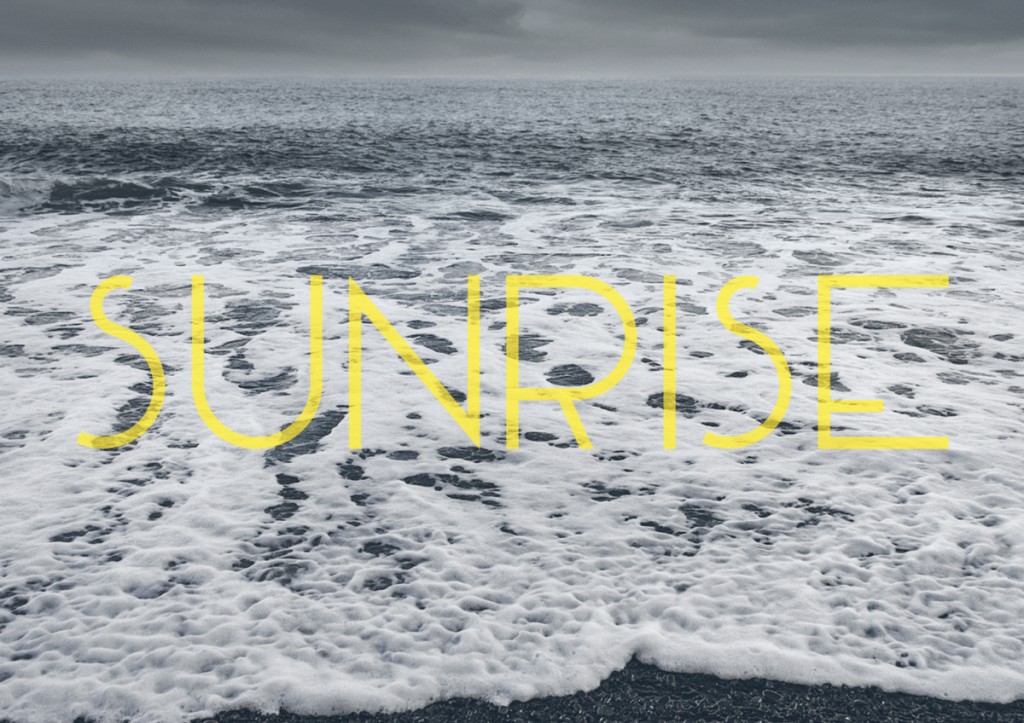 Manifesto is a beautiful font with a perfect combination of sharp lines and flowing curves. With unique takes on several letters and perfectly varying letter width, this font is sure to grab the attention of anyone who views your next project.
Price: Free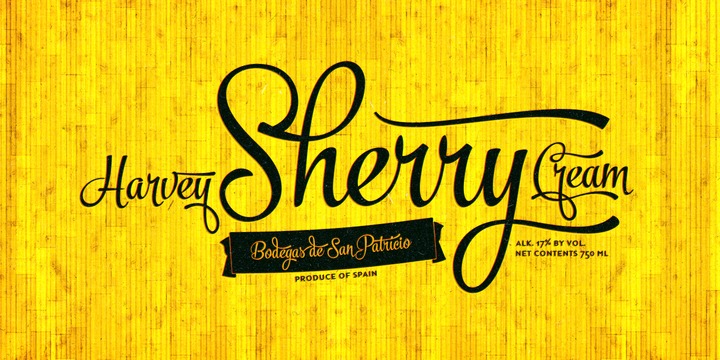 Developed in the 1940's, hand-drawn script fonts are making a massive comeback. The Carpenter is an absolute masterpiece, suitable for use in almost anything from posters to logos. This font is sure to add a sophisticated touch to any project it is used in. As a complete font family, The Carpenter comes with patterns and pictograms that help complete the feel of any design.
Price: $35+

No collection of fonts is complete without a stencil style font. Useful for unique headlines or to add an industrial-type feel to a project, Rafale is a refined font that will stand out anywhere. While the majority of stencil type fonts are heavy and squared, Rafale is unique in its thin, elegant lines and tasteful curves. To add to its usefulness, Rafale supports Cyrillic characters.
Price: Free
When a project is begging for that edge, Pirou is the perfect font to add a touch of playfulness to your designs. With strong influences from old-school tattoo lettering, Pirou is both classic and fun. This font is the perfect solution for assertive headlines and can be used in all sorts of posters and other projects to provide a refined, old-school feel.
Price: Free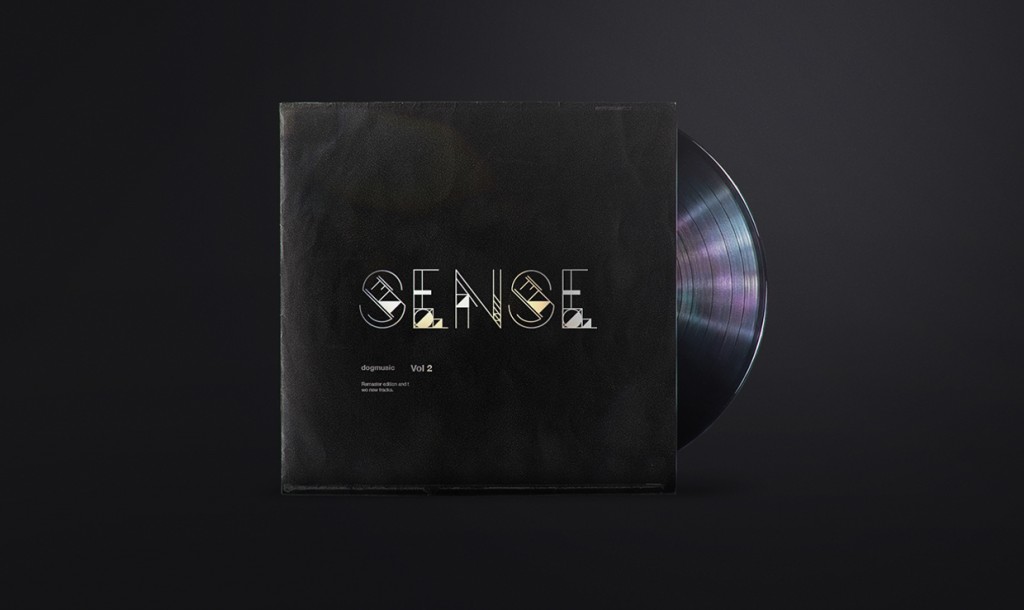 Once in awhile, typical lettering just isn't enough. Your project needs a quirky, memorable font but the majority of these fonts just look foolish. This is definitely not the case with Geom. Relying heavily on geometric patterns, Geom is an elegant font that almost jumps out of the screen and begs to be read. Geom is an excellent font for titles and headlines and is a noteworthy addition to any designer's arsenal.
Price: Free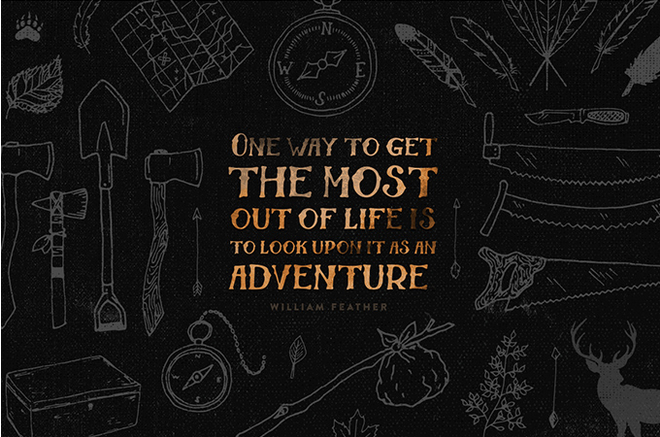 With technology moving the world forward at a rapid pace and the cultural landscape shifting, sometimes the best way to grab a viewer's attention is with a leap into the past. With El Capitan, you can almost imagine yourself sipping whiskey in a saloon deep in the Midwest. With an adventurous design and support for foreign glyphs, El Capitan is a perfect addition to your throwback font collection.
Price: Free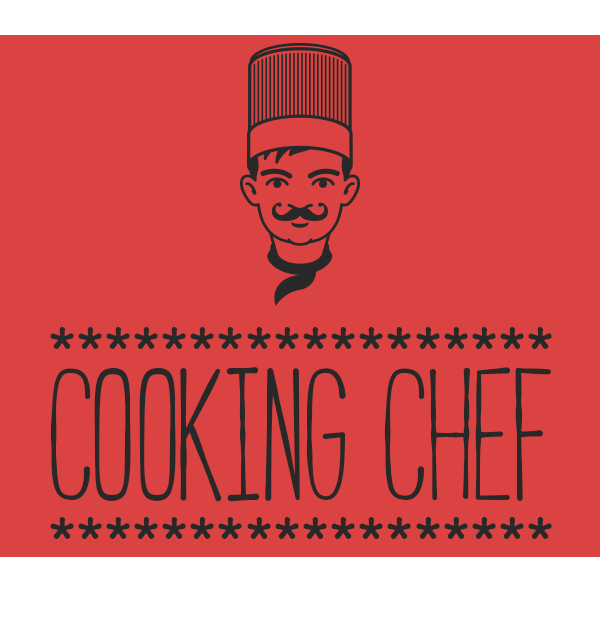 This uppercase, handwritten font is perfect for adding a homemade, DIY touch to any urban design product. Perfect for designs involving handcrafted items, organic produce, or any project that needs a warm feel. With the popularity of artisan enterprises on the rise, this font is an absolute essential for any serious font collector.
Price: Free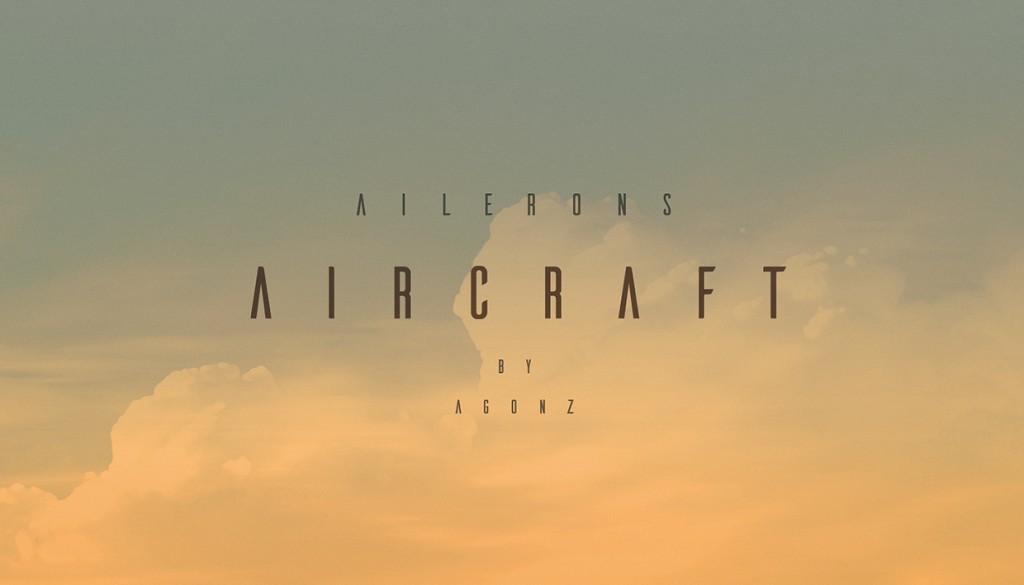 The final font on our list, Ailerons was initially designed by the author for an experimental airmodel project but was released for personal use soon after. Ailerons is a sophisticated typeface with an almost aerodynamic feel to it, having been inspired by aircraft models from the 1940's. With a refined sense of style, Ailerons is perfect for that project that needs a classy blast from the past.
Price: Free
As we come to a conclusion, we hope you've found inspiration in these incredible fonts. If you liked this article and would like to see more similar content like it follow Print2Day and be sure to share our blog with your friends.